"Trends" is an English language business and lifestyle magazine, focused on the MENA region (Middle East and North Africa), especially Iran, Turkey and the UAE, with plans to expand and cover the entire region.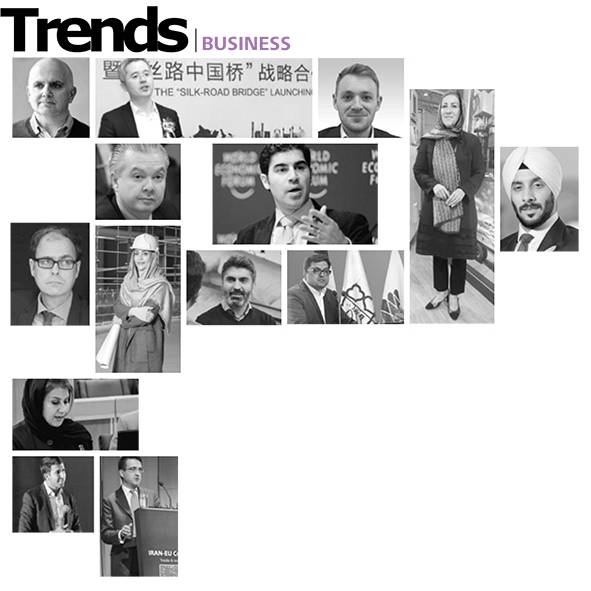 In our business section, that covers more than half of our content, we cover international, regional and country-specific economic issues, views and analyses (with a slight touch on politics and geopolitics). We also provide exclusive reports and stories on technology and innovation, energy (including renewable energies), industrial development and projects in various sectors from infrastructure, heavy industries and construction to agri-food and environment, real estate and retail.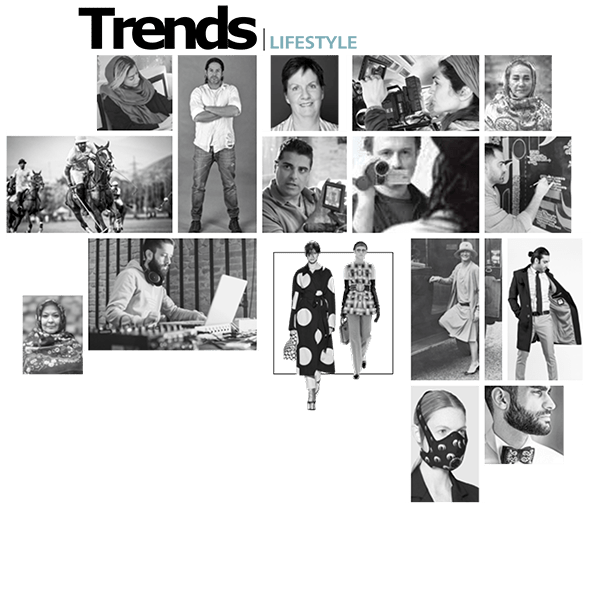 In our lifestyle section, we cover the latest news and trends in fashion, art, cinema, music, photography, travel, sport and health.
Trends is published on a quarterly basis and available in both print and digital formats. We sell the print version through prestigious book shops and international press stores, but you can always order your digital copy, through our subscription plans.
Enjoy reading it!