By: Mazda Rahimi
---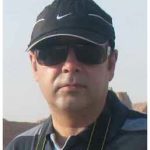 Mazda Rahimi, was born in Iran in 1965, graduated with a degree in Mechanical Engineering and works as a photographer for natural and historical sites and places. Rahimi believes one can tell stories through pictures, and nature photos will allow the viewer to step into the photographer's shoes and imagine the scene as if they were there too.
---
Providing this window into the natural world for those who may be unable to access it themselves is a wonderful avocation according to Rahimi. A land to fall in love with… Mazda Rahimi talks about Lar National Park. Nature has amazing positive effects on one's both physical and mental health; it increases vitality and resilience, relieves stress and inspires creativity, even strengthens the body's immunity and increases one's energy.
Lar National Park is a protected area in Mazandaran and Tehran provinces, in northern Iran. This 30,000-hectare (74,000-acre) park is located in the Central Alborz Mountain range, at the foot of Mount Damavand, the highest peak in Iran (5600-meter or over 18,000 feet) and the highest volcano in Asia. Lar National Park has been designated a national park since 1976 and was declared a protected area in 1982 by the Iran Department of Environment. Since 1991 hunting in the park has been prohibited. The Lar National Park has many permanent rivers and some seasonal streams that flow into the Lar Dam Lake. This abundance of water allows for a diverse range of species of animals and plants to live in the park.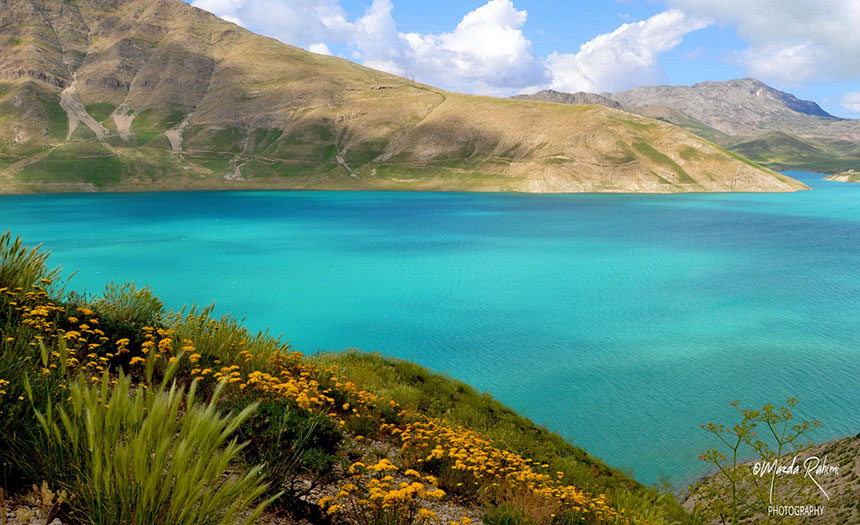 Some of the wildlife in the Lar National Park include rams, wild goats, brown bears, tigers, wild cats, and golden eagles. Brown trout, which is one of the rarest species of fish in the world, can be found in a few rivers in the park. The vegetation of Lar Park is also breath-takingly beautiful and quite unique. The best way to go to Lar National Park is by the Haraz Road from east of Tehran which leads to the eastern entrance of the park. Another way to reach the Park is through Garmabdar Village in Rudbar District of northern Tehran province. Lar National Park is open from early May to mid-August. It is at its most beautiful in May and June when the area's grasslands are covered with wildflowers. Then again, if you travel there in the last part of spring, you will find the grasslands covered with meter high poppy plants in full bloom.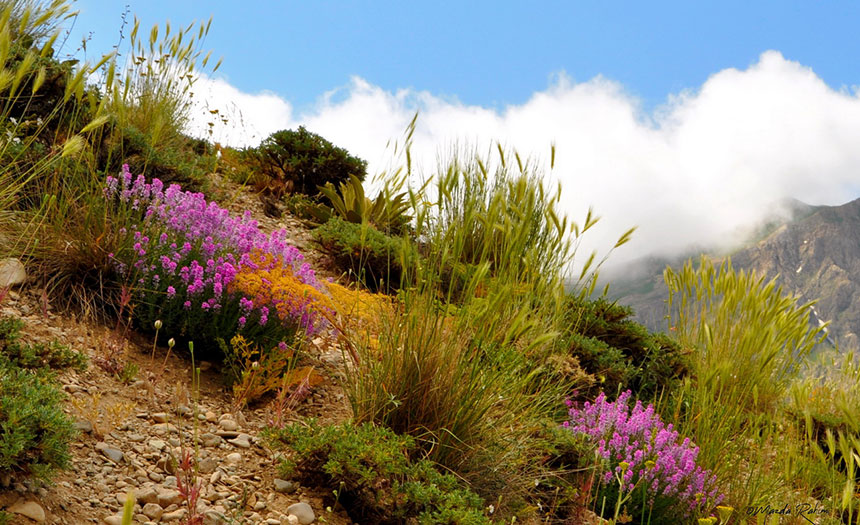 The flower-covered plain, with mountains in the background, create amazingly spectacular views, one of the best sights being view of the highest peaks of Iran that can be seen from Lar Park. It is also possible to obtain fishing permits for the park during this period. There are many walking tours for visitors and nature lovers during open months of Lar Park. These tours allow visitors to experience three or four day walks in nature, staying in tents with local nomads, learning of their tribal cuisine and baking skills.
Study nature, love nature, stay close to nature. It will never fail you. The goal of life is to make your heartbeat match the beat of the universe, to match your nature with Nature. The vast land of Iran covers a superbly diverse natural topography, ranging from magnificent beaches in the northern and southern shores stretching for miles to mysterious arid deserts in the middle of the country. Iran is truly a hidden gem in Western Asia, which is barely recognized and valued.