By: Trends Editorial Team
---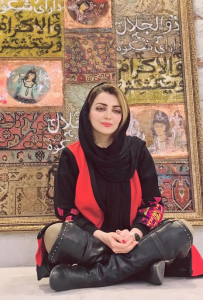 Nasim Falahi earned a high school diploma in natural sciences before her fascination with art made her pursue an arts education. She studied graphic design in Honarhaye-Ziba Art Academy in 2002, followed by a bachelor's degree from Payame Noor University in 2012.
Having participated in the second illustration festival for educational books, Nasim started her practice in 2005. She has since collaborated with several children's and young adult book publishers in books including Water Lilies, The Moon Fountain and Where is my Birthday Cake. She worked with Sepehr journal and the Ministry of Education magazine Roshd as an editorial illustrator. In 2006, she added a visual dimension to Nonahal, the largest Iranian children's website, following which she did illustrations for first to fifth grade Persian school books.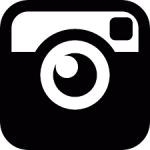 Nasimfalahiworks
---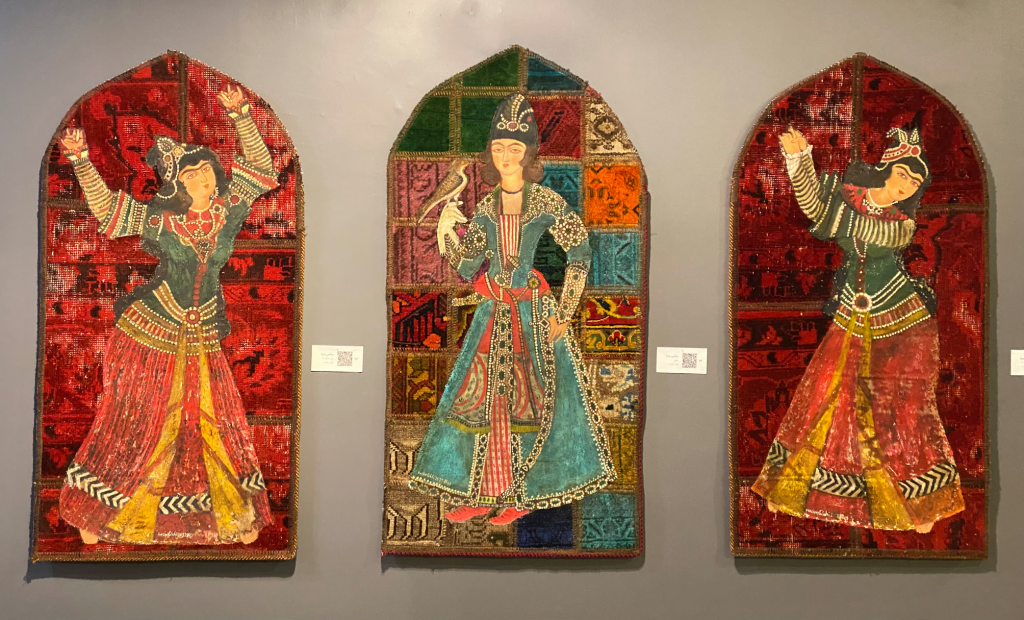 Nasim was part of the group illustration exhibition "Shahrzad, Determined to Defeat Destiny" in Saba Art Academy, displaying works inspired by One Thousand and One Nights. Nasim's post-modernist inspired paintings are characterized by the fusion of modern and traditional elements. Driven by her abiding passion for Persian pictorial carpets, she adopted Western painting techniques in implementing visual elements to carpet design. She used an array of materials to build a bridge between the two inherently different art forms, despite complications caused by contrasting usages of visual elements and the differences in tools and materials.
| | |
| --- | --- |
| | |
 She chose well-known works of art to create visual connections and engage audiences of all cultural backgrounds, drawing inspiration from Francis Bacon and Hannibal Alkhas. She strives to bring together  the intellectual and cultural similarities in Eastern and Western art, and appropriate elements of oriental mysticism and western humanism, as did Gustav Klimt. Choosing the carpet as a feminine art form, she fused carpet motifs with western art to reinvent the interplay, reaching a contemporary artistic expression and presenting an art piece with a contemporary perspective.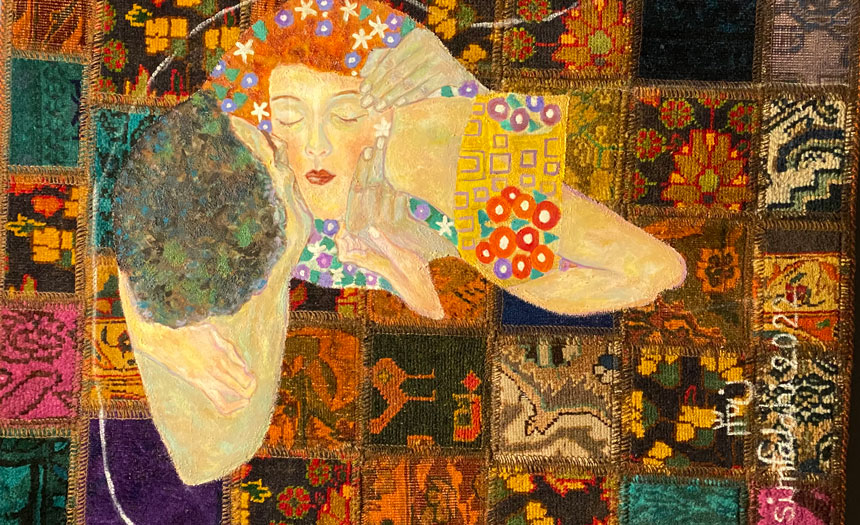 Through recreation of renowned works of art, revisiting history, focusing on women as a recurrent theme in her work, and the human suffering, which has been present throughout history, Nasim portrays the preoccupations she shares with her works. Recently, Nasim showcased her paintings in a solo exhibition titled "She Said I am That Bergamot" in Idea galley. She has several other collections of illustrations inspired by musical instruments, which she seeks to get published through interested international publishers. She is also seeking presentation for her novel style of carpet painting from Persian art aficionados, particularly international galleries.