By: Trends Advertising Group
---
Any firm seeking effective competition in the market must find innovative strategies to highlight its capabilities. One of the themes surfacing in the country's automotive industry over the last decade is the quality of the after-sales services as a powerful market making tool and a novel opportunity to generate revenues. Meanwhile, data suggests that the number of car owners returning to dealership service departments has been decreasing since 2020, due to lack of guarantees for spare parts, bad customer experiences and use of generic spare parts to cut costs. This underscored the need for a responsible and responsive car service network in our modern society since after-sales services are the first step in proving our loyalty and ensuring sustainability.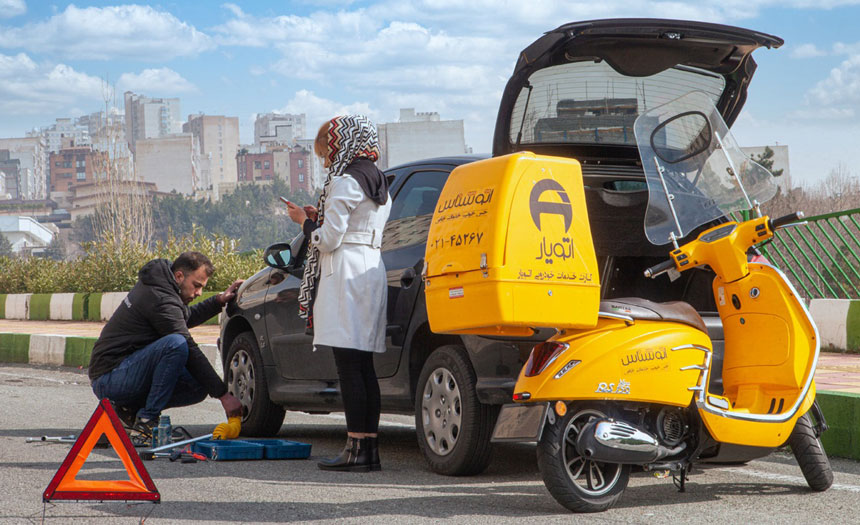 As a pioneer in Iran's auto industry, Khosravani Company views the identification of the missing pieces in the field of car services arising from information technology and tackling the issues using artificial intelligence and specialized staff in sales and after-sales services as a crucial factor in resilience. Having examined and thoroughly comprehended car owners' needs and relying on our half a century of experience and reputation, Auto Khosravani established Autoshenas Auto Services in 2020 to respond to needs in a professional and secure manner, display our commitment to customers and provide families with specialized services and guarantees, so that they can meet their car-related needs with ease and benefit from latest knowledge and technology. The innovative nature of the move and the positive results from its application in the automotive industry compel Autoshenas to rectify the shortcomings, provide our customers with peace of mind and create employment opportunities. By the grace of God and with the help of our seasoned staff, we deliver world-class services to our customers in two Shariati Street and Milad Tower centers. We are expanding the scope of Autoshenas operations with five upcoming branches in Tehran and other Provinces and one branch in Toronto, Canada.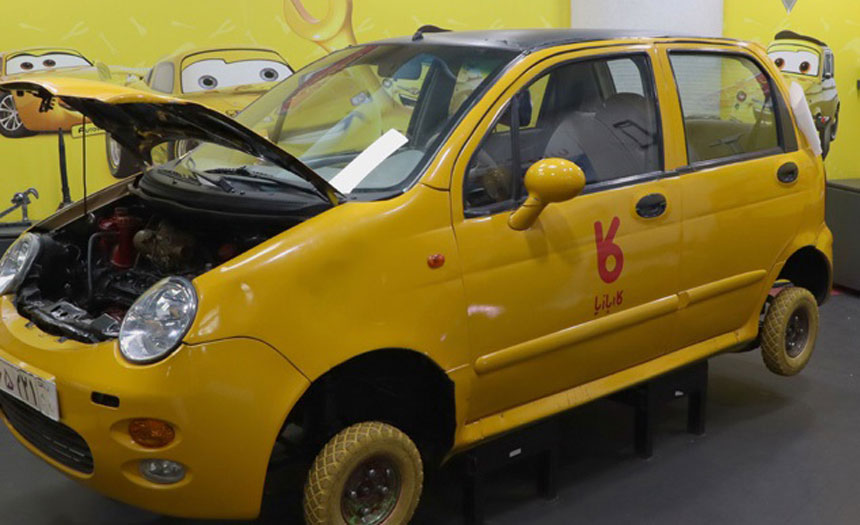 Autoshenas services include:
Auto café
A place where our customers can wait for their cars in peace.
Auto Kar
Paint, dent, engine and authenticity inspections accompanied by written certificates.
Loading, tow service, roadside and emergency car service using our car carriers, tow trucks and motorbikes.
On-site quick services to car owners at the workplace or home.
Advanced touchless equipment and nano materials to avoid scratching and increase shine as well as car detailing with special materials.
Polish and paint restoration services, application of adhesive films (English KPMF and German ORACAL) and protective ceramic coat.
Specialized repair services, including repairs of engine and gearbox, front suspension, steering adjustment, electrical system, dent repair and paint jobs, PDR by highly trained and experienced technicians and using latest technology.
Training courses licensed by the Technical and Vocational Training Organization for the personnel of Autoshenas centers and others interested in participating in the theoretical and practical modules and receiving certificates.
Meeting the needs of our customers by car-related and other products.
Performing entire car purchase and sales processes, including free consulting services by experienced experts and free inspection services.
Imports, procurement and supply of car spare parts required by personal car owners and maintaining authenticity, quality, guarantees and best prices.
Autoshenas continues to meet the standards required for a dynamic and successful comprehensive car service center that has added the following services to enhance the customer experience.
Offering loaner cars as a convenience to customers whose car repairs will take longer than a few days.
Written prepurchase inspection reports for 100% compensation on potential losses.
One-year guarantees for engines and gear boxes of purchased vehicles (including used vehicles) from Autoshenas.
Point-to-Point car services.
Filling the gas tank for free before delivering the car to the customer.
3,5 and 7-star Auto Yar membership cards for emergency services.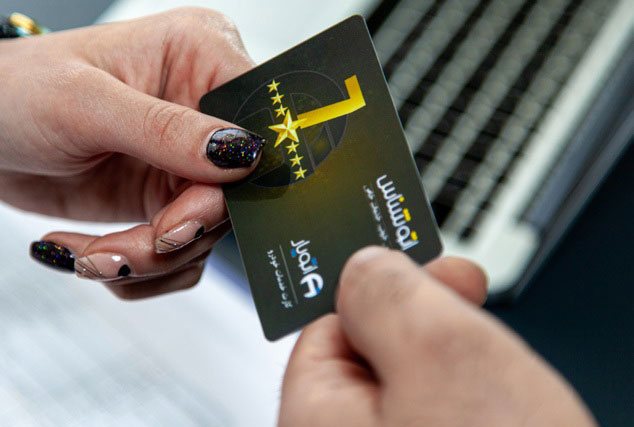 It must be noted that Autoshenas is the sponsor of a stall at the Jobzee Town in Milad Tower (Karbazia), where children can learn about cars and how they work.