By: Trends Editorial Team
---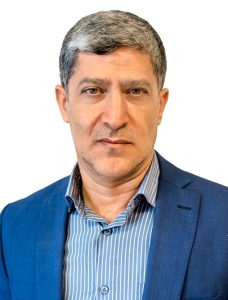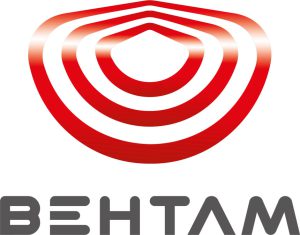 Mr. Mehdi Rafiei
Managing Director and Member of the Board
---
Please tell us about the history of Behtam company and its foundation, production capacity, competitive advantages and achievements.
Behtam was started and registered in Iran in 2002, in collaboration with the French Total Company and Behran Oil Company under the name of Behtotal. The factory was established and started operating in Kaveh Industrial Town in late 2014, to manufacture grease, gas and diesel oil and antifreeze. The French company was active in Iran until 2012 and the formulas, processes and hardware, which came from France, were used with the participation of the Iranian party and with the presence of the company representative in Iran. We supplied our products under the global brand Total, with the same containers and labels.
Although the French left Iran after the sanctions, we continued to operate in Iran for another 6 years using the Total brand. Our French partners terminated all their activities in the country when harsher sanctions were imposed in 2018 and we couldn't use the brand name any longer. This resulted in a change in the company name from Behtotal to Behtam and a fall in production.
However, the situation improved thanks to our efficient processes, existing formulas and systems, and our young high-potential team of professionals. We were able to maintain quality and during the first month in 2023, sales went back up to the same level as the final year of Total's operation in Iran.
Please tell us about your production process. What materials do you use the most? What do your products mainly include?
Base oils are purchased from companies with refineries and the exchange market before being blended with other materials and turned into products with the quality levels that we provide. We have an up-to-date automation system and equipment and a fine laboratory. We manufacture some of the highest-quality greases in our grease plant, which is the best in Iran and almost in the Middle East. There are no issues in production or hardware.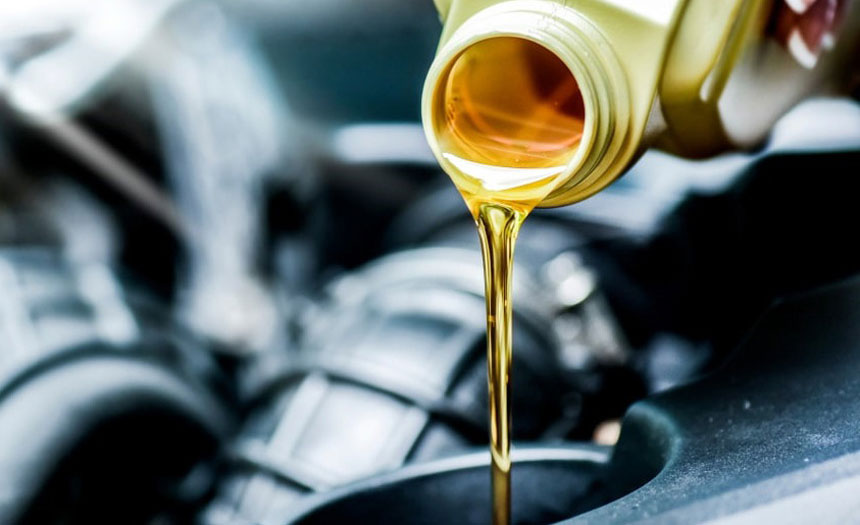 What challenges are you facing in production and how do you deal with them? Please tell us about the distribution processes as well.
Perhaps our biggest challenge in the current economic conditions and the restrictions created by sanctions is the quality of the purchased input materials, which is of great importance.
Despite the increasingly difficult situation, we continue buying from the same suppliers as before, and we never compromised the quality of our products by choosing generic alternatives.
We obtain materials based on estimates made in advance to keep the situation under control. For example, we normally have the raw materials needed for a year in stock.
Distribution is done through reputable agents that have been distributing products for different companies in the market for years.
We have a timely and efficient distribution system operating in Tehran, Khuzestan, Tabriz and Isfahan with Behran Trading Company.
How do you ensure the quality of your products?
All our products comply with standards, are directly monitored and undergo quality tests to make sure we only supply the highest-quality products to customers. In fact, our buyers, namely large automobile, steel, and major tile and ceramics companies, and power plants, are a mark of quality for our products.
What is Behtam's approach to exports? What products are the company's main export goods? What countries are your most important export destinations? What other regions are you considering for future exports?
Export destinations are determined according to production volume and capacity, which in turn depend on domestic and foreign needs. Domestic markets are currently our priority but there are comprehensive plans to establish effective future relationships with neighboring countries.
We are currently exporting to Armenia and Iraq, and we have also received the GOST standard from Russia and our first shipment will be delivered soon. We have other offers for export to countries like Tajikistan, Pakistan and Bulgaria. Regarding the Gulf countries, there are negotiations with companies in Oman so that we can obtain raw materials through bartering transactions with refineries in Oman. Our main products are diesel oil and gas oil.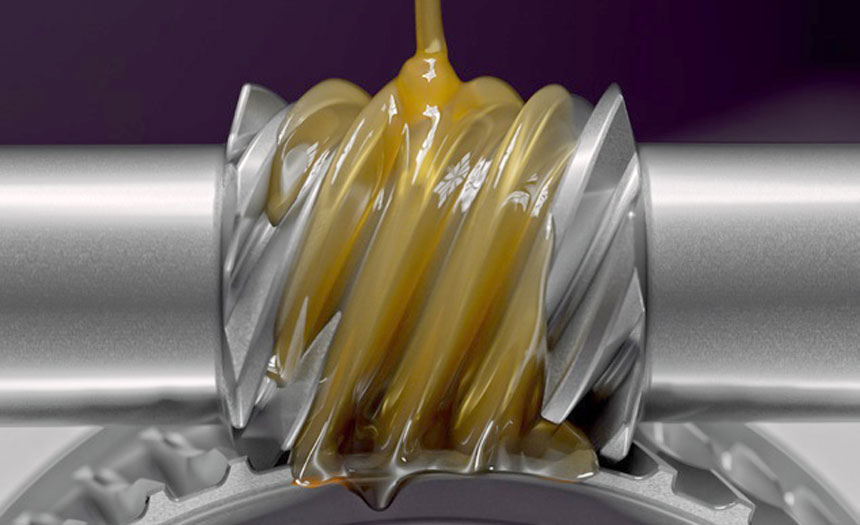 Complexities of Doing Business under Sanctions
Counterfeiting is a major challenge faced by manufacturers. What are your anti-counterfeit policies? How can your products be distinguished from non-original goods?
There were two reports of fake products, which we managed to discover in cooperation with a team from Behran Company. Although our packaging can protect the products, we constantly monitor the market to ensure customer satisfaction and prevent losses.
How do you update your knowledge in production?
We have a team of elite scientists and cutting-edge technologies, as well as academic connections with Amir Kabir University, the Faculty of Chemistry at the University of Science and Technology, and some knowledge enterprises. All of these have been instrumental in the quality of our products and the progress that has been made.
What does the future in domestic and international markets look like based on current approaches?
We are purchasing the third production line hoping to increase grease production from three thousand to six thousand tons during the first phase and to nine thousand tons by August.
There are also plans to increase storage capacity from 6500 tons to 12500 tons, as well as six other projects we are working on.
How likely are you as one of the main manufacturers in the country to form collaborations with foreign companies like your partnership with Total?
Our previous collaborations have always been mutually beneficial, and we hope that decision-makers who influence the development and efficiency of manufacturing will trust the technical knowledge of Iran's experts and facilitate production.
Are there any final points that you would like to share with our readers?
The greatest achievement of our company is our honesty and the fact that we have maintained quality in the face of all obstacles. We view creating great experiences for domestic and international customers as our main responsibility.