By: Trends Editorial Team
---
Brazil is the fifth largest country by landmass at 8,514,877 square kilometers, making up 47% of the South-American continent and has the sixth largest population in the world.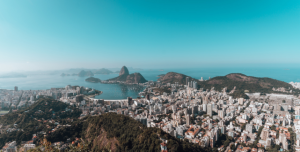 211,000,000
Number of people living in Brazil
---

60%
The amount of the Amazon Rainforest in the world located in Brazil
Most of the world's Amazon rainforest is in Brazil. The rainforest is full of animals and is sometimes called 'the lungs of the -earth' because all the trees pumping out oxygen which helps combat climate change.
Tragically, in 2005, the government reported that one-fifth of the Amazon had been cleared by deforestation.
---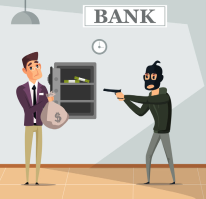 $ 70,000,000
The estimated value of stolen money from a bank in the world's biggest bank heist
The largest amount of money ever stolen from a bank by robbers occurred on Aug. 6-7, 2005, in Fortaleza, Brazil, according to the Guinness Book of World Records. A gang of up to 10 people dug a 256-footlong tunnel to seize five containers of currency estimated at nearly $70 million.
---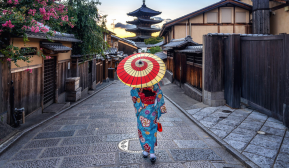 1,800,000
Number of people of Japanese descent living in Brazil
Brazil is home to the largest population of Japanese people outside Japan. The Liberdade district of Sao Paulo is home to the biggest Japanese immigrant community in the world. Out of 1.8 million people of Japanese descent living in Brazil, 600,000 of them reside in Liberdade.
---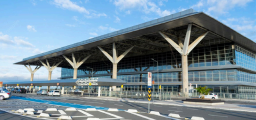 4,000
Number of Airports in Brazil .Brazil has over 4,000 airports. Only the USA has more.
---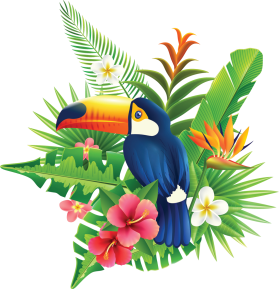 4,000,000
Estimated Number of plant and animal species in Brazil
Brazil is one of the world's most bio-diverse countries. Home to an estimated four million plant and animal species, making Brazil one of the most sensitive and important biodiversity hotspots in the world.
---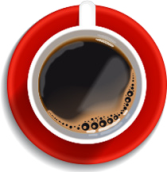 5,900,000
Estimated number of bags of coffee exported in 2022
Brazil is the largest coffee producer globally, has been for more than 150 years, and it is likely to remain so for many years. Brazil produces two types of coffee beans, which
are the Arabica and the Robusta varieties. In 2020, Brazil exported nearly five billion U.S. dollars' worth of coffee to other countries, making it the world's leading coffee exporter by far. The coffee cooperative Cooxupe expects its exports to soar 20% to 5.9 million bags in 2022, according to its President Carlos Augusto Rodrigues de Melo.
---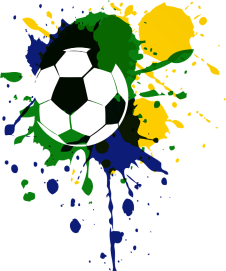 5
Number of Brazil's FIFA World Cup championships
Football (soccer) is by far the most popular sport in Brazil. Brazil has won the FIFA World Cup finals five times, more than any other nation. They have produced some of the world's best football players including Pelé, Ronaldinho and Neymar.
---