By: Trends Advertising Group
---
Faradid Honar is a full-service Adver­tising Company based in Iran. With many years of valuable experiences in advertising, we offer best solutions for your brand awareness.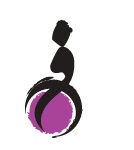 The essence of our quest is embedded in our name. Relying on our experience, precision and creativity, along with the use of the latest tools, "Faradid Honar" is attempting to meet your demands to bond you closer to your customers and in this way have achieved great victories.
---
We believe that our up-to-date techni­cal facilities, along with our understand­ing and accuracy in advertising and branding, have provided us with all we need to unconditionally implement a project. That's why we have everything we need to satisfy our customers.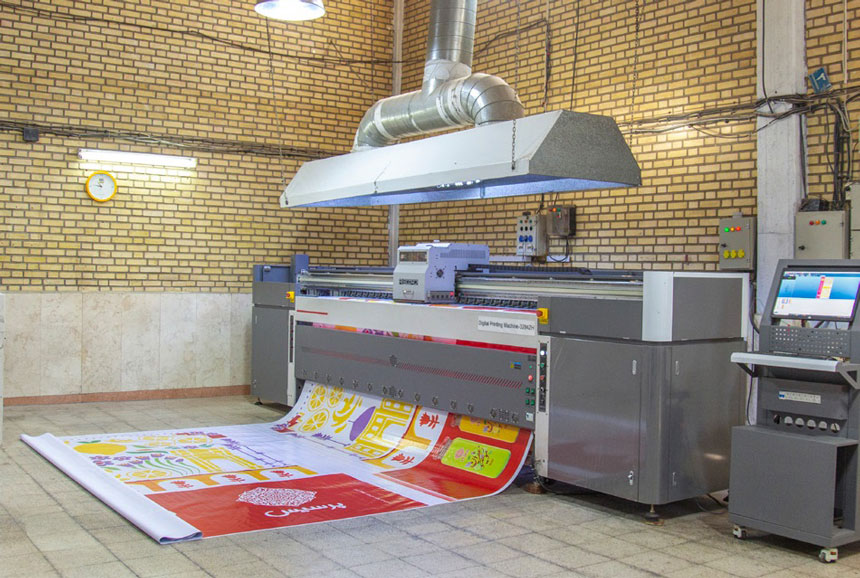 Although the use of technology is one of our advantages, but the use of creativity also has a very colorful role in the development of Faradid strategies and projects. It can even be said that it is creativity that plays a leading role in our activities.
The advertising company "Faradid Honar" has come to work in the field of advertising and branding in a new style and context that, along with the ideas and solutions of the past, also introduces new methods in the field of advertising.
We promise our customers that their products and services will become a memorable memory in the minds of the people when they are introduced by the advertising company "Faradid Honar".
Our strategy is a positive with path-breaking effect on the audience's mind, through which it can hold the key to the audience's imagination. We help you become a brand to convey the best emotions to your audience, in addition to doing all-out advertising.
Strategy
These days, you just have to turn your head around to see all the small and large billboards around you. Televisions, radios, newspapers, and billboards on highways and streets are active day and night to influence the mind of the audience.
All of these advertising methods are valuable and important in their own way, but to create a new transformation in the current advertising market, it is necessary to reuse the same tool with new methods.
"Faradid Honar", which has been work­ing in this field since 2005, can provide your desire to be seen and affect the minds of your targeted audience with a new approach. Presently, the huge digital and internet space has provided a new ground for wider activities.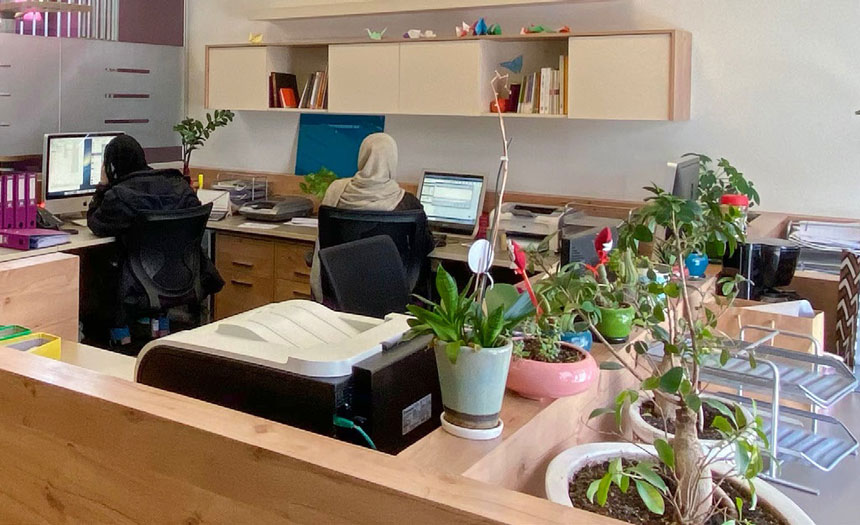 Our colleagues in the artistic and execu­tive units, along with their technical and technological ability, make your dream of becoming a global and effective brand come true.
The result of our all-round activities in this direction will be advertisements that will definitely bring a smile of satis­faction to your face.
On the other hand, our long term experience in the field of advertising and branding is our main support and, in this way, we should not neglect the support of other customers and business competitors who have helped us to achieve this position. Fortunately, with this set of contributions, we have been able to keep every plan and proj­ect entrusted to us in the minds of our customers.
We believe that advertising a brand or promoting it, is more than showing the logo and name of that brand to others. In our opinion branding and advertising mean engraving that brand in people's minds.
We believe that a brand name should be passed down by the people in order to become popular and famous. So, we make sure that your brand is not only quoted by everyone but also recorded in the minds of your audience.
The art of "Faradid Honar" is that it creates a good memory in the minds of people from a brand, so that from now on, it will be the people who will name you wherever they sit.
"Faradid Honar" Services
Media: Outdoor Advertising
Outdoor advertising always creates a creative atmosphere that can estab­lish a reliable platform for introducing goods and services or promoting brands.
The billboard, meanwhile, has the great­est number of viewers. City billboards such as Tehran, with the movement of different sections of society in most hours of the day, are considered the most popular outdoor media.
A billboard can be so creative that one may even take a few minutes to grasp the idea behind it. Large companies use this space to engage audiences with their products and services.
Faradid Honar has always tried to provide its city-level media as a colorful product in a service package for its audience. Better at night as well as regular monitoring of the boards are among the most important items for customers, which is also one of the main services of this collection.
Outdoor media in Tehran: The largest city and the capital of Iran
We are owner of the largest billboard in Tehran.
Undoubtedly, one of the oldest and best ways to engrave a theme in the minds of the audience is outdoor advertising. On our daily road trips in the city for example from home to work and back, we are always bored with the tedious traffic of the city, and subcon­sciously we may be looking for a way to keep our minds busy.
Faradid Honar owns outdoor media all around the city, now with nearly 60 bill­boards in strategic places, streets and busy highways of Tehran, as one of the top media in the city is well known.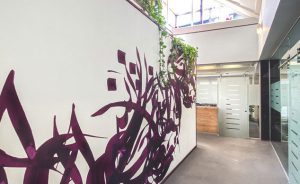 Enghelab Complex: The Largest Sport Complex in Iran
Enghelab Cultural and Sports Complex was founded in 1337. The complex cur­rently hosts 12,000 visitors daily. It has also provided the most complete sets of facilities for its members in a variety of sports.
Considering the exceptional facilities and location of the complex, Faradid Honar Company started its activity in the field of outdoor advertising in this complex in 2002, which is now known as its exclusive executor.
The media of Faradid Honar Company in Enghelab Sports Complex are as follows:
Billboards
Two-way light boxes for health road
Light boxes for bodybuilding machines for health road
Sampling stands – Sampling booths
Car exhibition space
Printing
Another service offered by Faradid Honar is one-of-a-kind printing. The founders of Faradid Honar Advertising Company have launched their print­ing unit with modern and up-to-date machines since 1978 in line with their goals, which are to achieve the best quality and speed in printing and pro­viding customer service.
The mission of our printing unit is to improve the customers' tastes and guar­antee the quality of its services by using the facilities at its disposal. With our experienced and skilled technical teams and along with the latest and most ad­vanced printing machines in the world that offer unparalleled accuracy and quality is our strength.
Doing high-volume printing, speed of operation and quality is what distin­guishes the advertising company "Fara­did Honar" in the printing industry.
Join Faradid Honar Today to meet your needs for increased sales, market share, product introduction, brand develop­ment, internal marketing and competi­tion with new brands. You can be seen as "special" with "Faradid Art"!
# 27, 5th floor, Modern Elahieh Com­plex, Safari ave., Bidar st., North Africa blvd., Elahieh,
Tehran- IRAN
Printery: No.1, North Shadi Ave. 5th Sheydadi Street, Sazman Ab Street, Hakimie
Tehran- IRAN
(+98) 21 7 54 52
(+98) 21 42 38 6666
(+98) 21 42 38 66 00
info@faradid-honar.com