By: House of Elephant Hotel
---
House of Elephant Boutique Hotel is located in the heart of the city of love and poetry, Shiraz. This historic property with 260 years of magnificent history and splendid design is adorned by the most incredible details. The house was built in the 19th century and has been tastefully restored to combine cultural authenticity and luxury. The traditional Iranian architecture offers a peaceful and comfortable experience and is the House of Elephant Boutique Hotel , perfect place to spend a relaxing trip. As soon as you step inside the hotel, you feel like you are in another world where everything is ideal. There are ten beautifully furnished rooms on the property. The rooms are not only stunning but also unique, with access to the courtyard, traditional windows and a view overlooking the garden and pool.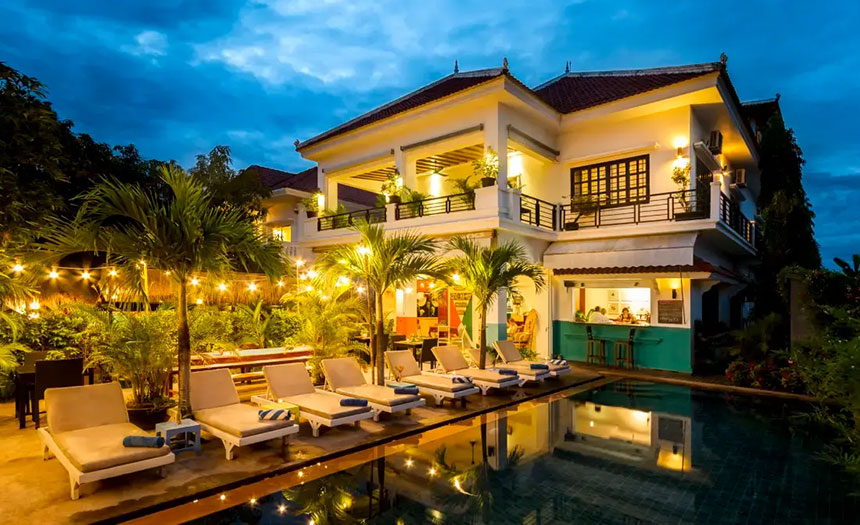 No.57, Alley 11, Zand Street, Bazarche Fil, Shiraz, Iran
The rooftop restaurant offers a panoramic view of the city of Shiraz and Shahneshin cafe, which has dazzling Qajari paintings on its ceilings. House of Elephant Boutique Hotel is located in the historic district of Shiraz on Zand Street, which is one of the oldest streets of the city and is only minutes away from the most vibrant tourist attractions of Shiraz such as Vakil bazaar, Vakil mosque, Shah Cheragh, Nasir al-Mulk mosque, Qavam House (also known as "Narenjestan e Qavam"), Eram Garden and Saraye Moshir.