By: Fahimeh Davari
---
Thank you so much for giving Trends this exclusive interview despite your busy schedule, we are very grateful. If you were to summarize the state of affairs in today's investment atmosphere in Iran, how would you describe it? What would you say are the opportunities and challenges at the moment?
Given the circumstances in which we are faring, economically and politically, and the crippling sanctions imposed upon us, stalling is not the answer and we should not let the current climate thwart our plans of reaching international markets. However, self-sufficiency can be deemed as an opportunity in the long run for many investors. Raising the potential of domestic production to meet our needs, where the possibility of import is almost ruled out, there is a chance that domestic investors could capitalize on.
In terms of high-tech machinery, our country is lagging behind, a far cry from a developed country; nevertheless, upward of 60 percent of our immediate needs can be met internally which affords opportunities for investors.
Regarding the challenges before us, we should free ourselves of our protective shells, namely our taxing policies and social security, both of which place a burden on the investors and affect the job security of workers adversely.
What is foreign investment currently like in Iran?
Foreign investment is presently a cul-desac in our country and foreign investors are impeded by the sanctions; Nonetheless, at a micro-level – for instance, clothing and coffee companies – there are still businesses entering into partnerships with Iranian companies which will have more leverage when the climate is more business-friendly.
What industry sectors have the most potential in Iran right now, in terms of return on investment, contribution to the GDP as well as exports?
The packaging industry, if developed and standardized to meet the international requirements, mining with enriched end products, and IT-based industries are sectors which could grow significantly, becoming pillars of export.
What are your views on Iran's Technology sector and its potential? Can Iran become a major producer and exporter of knowledge and technology?
Knowledge-based export from our country, considering the immense potential of our students and freelance workers, could easily go beyond borders and gravitate an inflow of foreign currencies. Owing to talents and available resources, our low-waged workers can hog a lion's share of the market of providing expertise.
What advice do you have for Iranian manufacturers and brands to expand in the region and become more export-oriented? Which countries regionally and globally do you consider most promising for Iranian companies who are looking at outside markets?
Countries in the region, which are replete with opportunities, should be scouted. Countries such as Qatar and Oman, for example, with a burgeoning market for knowledge-based services are worthy of being mentioned. What we have been doing at Shabahang Barekat Co., as a part of the private sector, is prospecting the region for places in which Iranian products and services could be showcased and employed.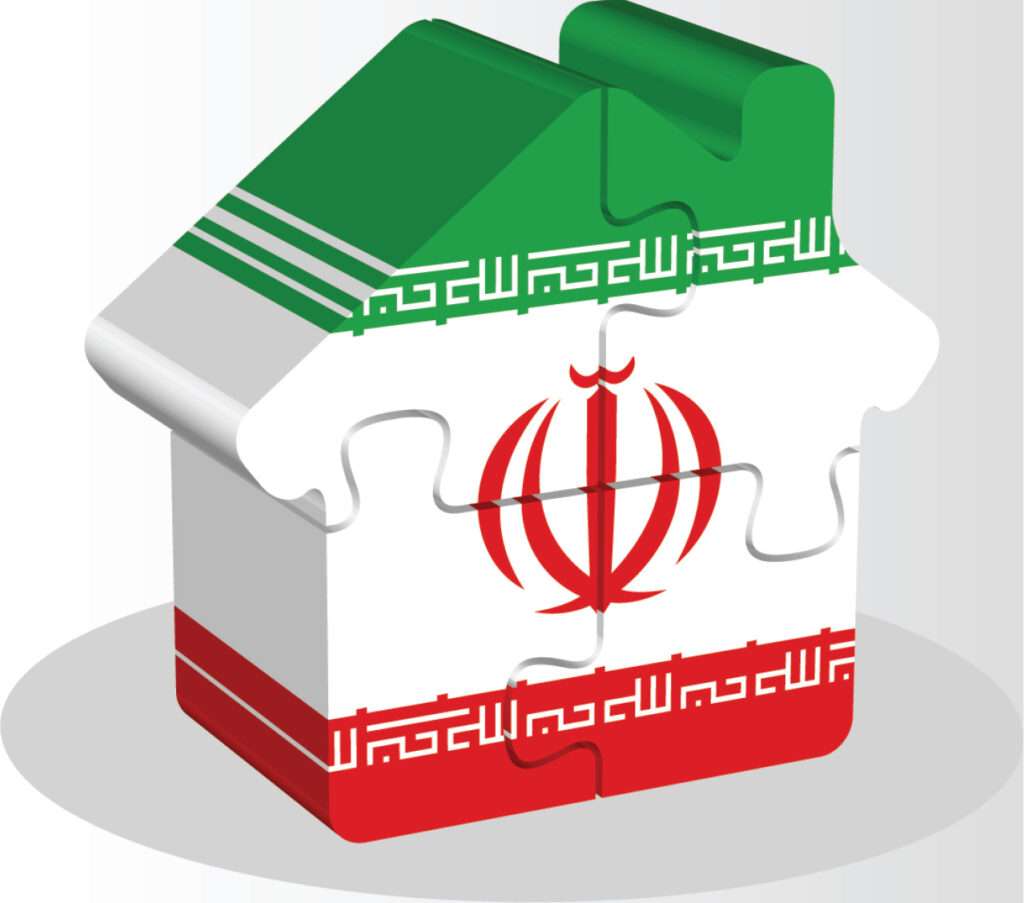 What, in your opinion, do local companies lack when it comes to going international and expanding regionally or even globally? How can they address the shortcomings?
Iran's lackluster economic performance internationally could be ascribed to external factors such as sanctions, which have confined our economy to only Middle Eastern markets. This presents our companies from showcasing their products at the international level. Also self-imposed elements like mismanagement, ignorance of trade laws or even of the English language could be factors.
How did you enter the business industry and tackle the problems you were faced with?
I was 25 when I first entered the business industry under the auspices of my accounting professor. I had to put far more effort to be acknowledged as the only woman in a textile company with a supervising position in industrial management.
Afterwards, I started working in the male-dominated atmosphere of Zob Ahan (Esfahan Steel Co.) with the same position. It was a demanding endeavor to juggle work, kids, studies while also shattering the glass ceiling. Being assertive, having faith in myself, delineating a clear trajectory, and setting realizable goals all earned the trust of both management and the ranks. Also, bringing a sense of maternal care to the rough atmosphere of the workplace enabled our colleagues to feel at ease and to feel a sense of belonging, which has led to internalizing the values and visions of the company. In the end, adhering to my principles, I rose to the challenge.
As a board member of the Association of Investment Consulting and Supervision in the Chamber of Commerce and a member of the Supreme Council of Association of Banking & Credit Investment Consultants, what measures would you propose to better economic conditions?
Given the existing inflation rate and government's intervention in terms of controlling the prices of immediate necessities, which is temporary and ineffective in the long run, I believe that a two-pronged approach should be adopted. On a household level, people should be more budget-conscious, staving off unnecessary expenses and incurring only necessary costs such as those of staples and education.
On a macro-level, we should turn to a more export-oriented economy, which needs comprehensive education of employees at every echelon and a boost too IT-based businesses for which there is no paucity of talent and human resources in our country. In addition, our heavy dependence on natural resources as the main source of revenue should be lessened and value-added products should replace the export of raw materials.
As a female entrepreneur, what is your outlook on women's role in business?
Iranian women have begun to gain a foothold in business, proving themselves to be astute managers and businesswomen, sloughing off the consumer-mentality and enhancing productivity, which now can be looked upon as an invaluable asset to families and the national economy alike.