---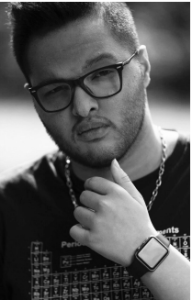 Born on February 3, 2004 and growing up in an artistic family, Mohammad Amin Hosseini has been immensely interested in art since childhood. He believes that this passion for art is not only because his father, Shahab Hosseini, is an accomplished actor, but also because he himself has been artistic for as long as he can remember. The range of his interests goes well beyond only cinema and acting.
---
He has made several Rap Beats and loves sketching. He is also interested in photography. Under the influence of his favorite photographers, he mainly takes black and white photos because he believes that color adds meaning to pictures, while in the absence of color, the viewers need to think about the meaning and the story behind each photo. Until now, photography seemed to be more of a hobby, but lately he has been considering developing it into something more serious.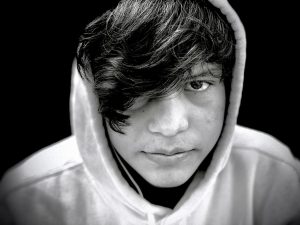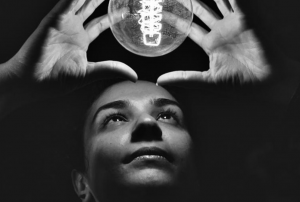 Currently, he is thinking about exhibiting his photos in galleries both in Iran and abroad, since he has been offered a chance to do so.
Directing and writing movie scripts constitute another dream of his. He says he has ideas and stories which he hopes to turn into a screenplay one day. Mentioning the superhero drama television series, Watchmen, as an inspiration, he sees himself making a serious superhero movie that addresses issues such as violence and drug abuse. Mohammad Amin Hosseini wants to be seen as an artist who has a separate identity from that of his famous father. He knows there are teenage artists around the world like himself who have been successful despite their young age and independent of their famous parents, and he aspires to do the same. 
In the absence of color, the viewers
need to think about the meaning and
the story behind each photo