---
It has been more than six years since the Gulf Arab state downgraded ties with Iran after Saudi diplomatic missions attacked by protesters.
The announcement on Sunday is in line with UAE's efforts to strengthen relations with Iran "to achieve the common interests of the two countries and the wider region", the foreign ministry said in a statement.
After Iranian protesters broke into Saudi Arabia's diplomatic missions in Iran following Riyadh's death of prominent Shia scholar Nimr al-Nimr, the UAE cut off relations with Tehran in 2016.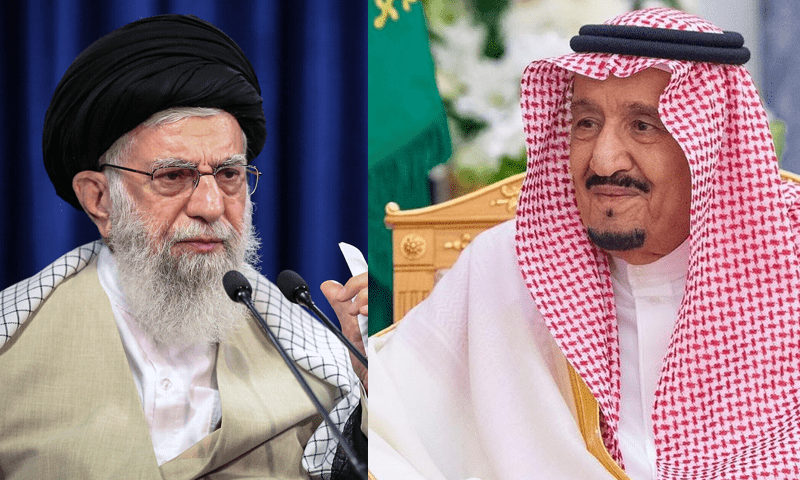 The UAE official media said that the Emirati and Iranian foreign ministers spoke on the phone last week and discussed strengthening ties, including the possibility of sending an ambassador back to Tehran.
Iranian Foreign Minister Hossein Amirabdollahian and Emirati Foreign Minister Sheikh Abdullah bin Zayed Al Nahyan spoke about measures to "boost bilateral relations and areas of cooperation for the benefit of both countries," according to a report from the UAE's state news agency WAM.
Following strikes in Gulf waters and on Saudi oil sites in 2019, the UAE began reengaging with Iran after years of hostility on opposing sides of geopolitical rivalry.