By: Trends Editorial Team 
---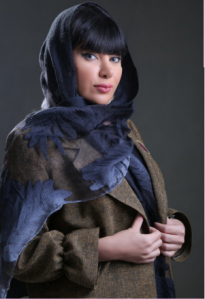 Arezoo Nabaei founder of Lablanche clothing brand, was born in 1989 in Tehran, Iran. She is a graduate of Allameh Tabatabaei University in management. From an early age, Arezoo was designing tiny dresses for her dolls, and perhaps laying the foundations of her future career in fashion! After finishing her university education in Iran, Arezoo went to Cyprus where she took courses in fashion design to pursue her real passion. Upon her return to Iran, she started the Lablanche brand here. Arezoo's brand is about combining different cultures into her designs and meeting her customers' needs with various tastes and sizes. For her, size does not matter as she believes all women's sizes should be fashionable, even plus sizes.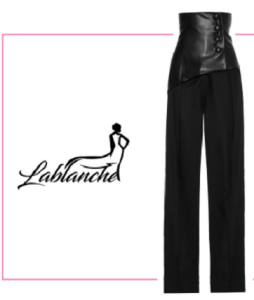 Arezoo's inspiration comes from the Arezoo Nabaei first Iranian fashion designer, Zinat Jahanshah who lived over 100 years ago during the Qajar dynasty. At the time, she was a pioneer in this field, having left Iran to study fashion and tailoring in Switzerland and France. She even established a women's clothing boutique in Tehran, surely a first of its kind.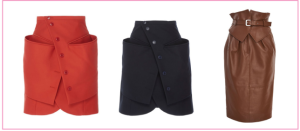 Power and independence of this woman has encouraged Arezoo to be creative and dynamic in her designs. There are numerous professional fashion designers in Iran, each with new ideas tailored to the limitations of clothing imposed by social norms of the country. In this crowded field, Arezoo believes that the world of fashion is endless. But to succeed, she knows that she will have to continuously innovate and experiment with new ideas in order to keep her brand fresh and her client base happy.