By : Ghazal Mostafa
---
Thank you so much for giving Trends the opportunity for an exclusive interview.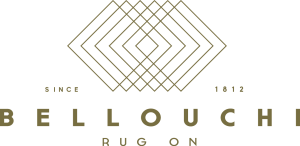 Please introduce yourself and tell us about your background and how you got into the carpet design and manufacturing business?
 My name is Saman Sajedi Pirbazari and, like most Iranian carpet businessmen, I started the business because of family traditions and connections to Iran's Grand Bazar. My older brothers started importing Persian rugs to the Brazilian market in the 90's, and I visited Brazil in 2002, after which I began designing modern and contemporary rugs and importing from India. Iranian producers resisted any changes to the details of their traditional carpet making methods because the designs had been adapted to the culture. I think this was one of the main reasons Iran lost compatibility in the global handmade market to India and Nepal. Brazil has impressive modern architecture from Art Deco to NeoConcretism, which lasted from the 20s till the 50s, and a large market that is away from the East and accustomed to European and American cultures. After starting my first job at Agência de Propaganda at 17 years old, my passion for art, mostly postmodernism and impressionism, made me begin a new way of design that my brothers and I used in carpet production in SID Brazil, specializing in custom rugs.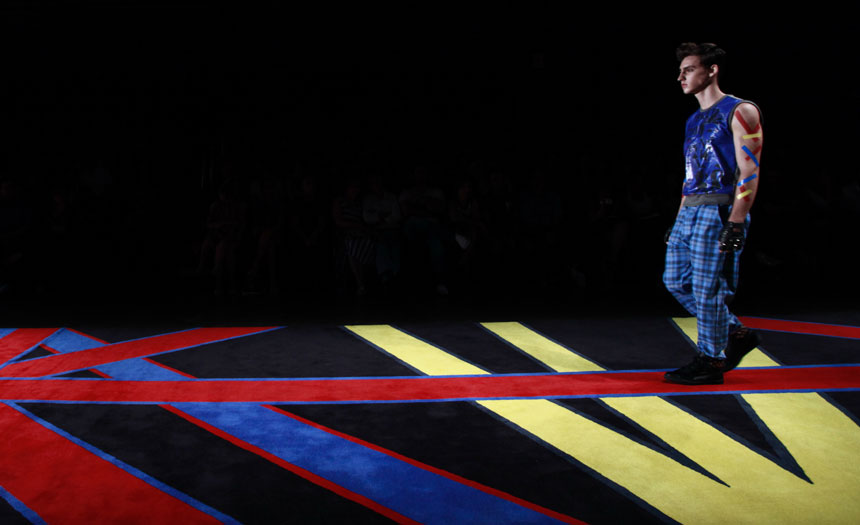 Heidarian Carpet – Reviving an Old Persian Identity
Tell us about Bellocchi rugs. Tell us what the main concept is all about and describe the design and production processes. Bellocchi comes from Baluch, a type of Persian rug. It also sounds Italian, which brings to mind Italy's globally recognized contemporary design and furniture. Choosing this name was a marketing decision made to communicate with architects and designers who define the higher end of the Brazilian market. The design process is determined by trends and market needs. It is sometimes necessary to find solutions and methods to adapt a piece of machinery that is not originally made for carpet production. For new and exclusive products, we invest in new printing and dying technology or import materials such as yarns or different fabrics.
Why did you decided to base Bellocchi in Brazil? Please tell us about your experience as an investor and entrepreneur in Brazil? What are the main challenges and rewards of doing business in Brazil?
With more than 200 million consumers from different social and economic classes and a good service culture, Brazil offers greater potential than any other country in South America. While this is an attractive combination to any investor, the regulations, taxes, banking system, and security matters are different in Brazil from anywhere else in the world. In Brazil most companies go out of business in less than 5 years, not because of the market, but the lack of clarity in procedures. That's why having a successful business here is considered art! How do you rate Brazil in terms of ease of doing business, taxes, and the banking system? Brazil could be the worst place to do business for newcomers even if they have years of experience. However, it can offer unparalleled opportunities to people with good partners who have history here and know how to navigate business.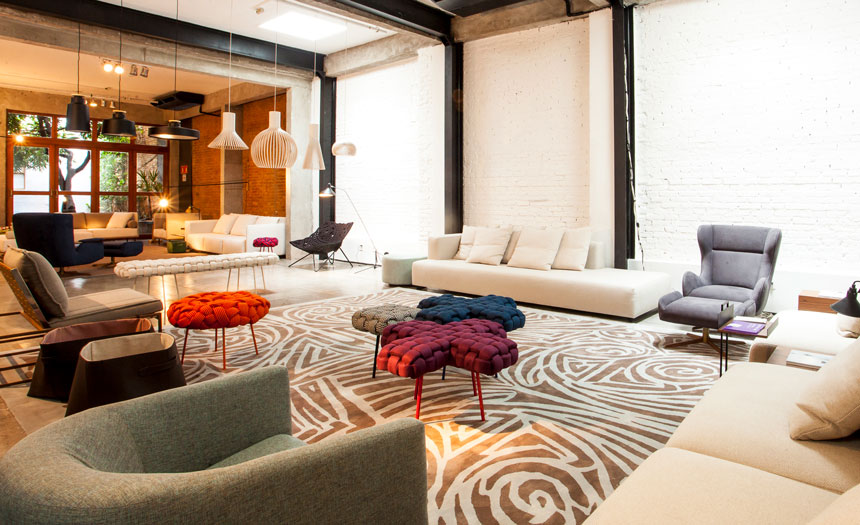 That's why most large businesses and banks have joint venture companies in SID Brazil or major national structures. The only international bank in Brazil is the Spanish Santander Bank, while others like HSBC and Citibank sold their operations to Brazilian banks a few years ago.
How has the reception of Bellocchi rugs, Persian heritage in essence, been in Brazil so far? Who is the typical customer of your rugs?
São Paulo is the largest city in South America and the fifth largest in the word. With over 300 reselling stores and chain hotels such as Accor and Marriott and its well-off residents who own more private helicopters than those of Manhattan, the city creates a high-end market. We are also expanding to the low-end market; we are investing in a weaving company with new machinery and are even importing. Turkish and Egyptian producers have been better options than Iranian companies so far because of their suitable prices and conditions. We believe that 2023 will be the beginning of a new era for our business in Brazil.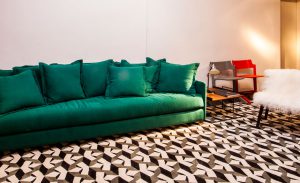 Tell us about your experience with SPFW (São Paulo Fashion Week), your exclusive designs for Mario Queiroz, and about working with Vogue Magazine. What other events or special activities are you involved with in Brazil?
São Paulo Fashion week is the most important event in the Brazilian fashion market. It's a platform for creativity that brings prominent designers and architects together and reflects the taste of the elite; exactly where Bellocchi has to be. The Mario Queiroz rug was a 30x3m piece designed for the São Paulo fashion week catwalk and was cut and sold to collectors after the show. Another project, which I like the best, was the 206m rug designed for the São Paulo Municipal Theater, a building made by Ramos Azevedo Architects Office in 1912, and renovated a century later by renowned Brazilian designers Campana's Brothers. As the only Brazilian design company with a license to produce their products, Campana's Brothers designed this collection specifically for Bellocchi. The other items, such as furniture, are made by Edra, Paola Lenti, and other Italian and European companies.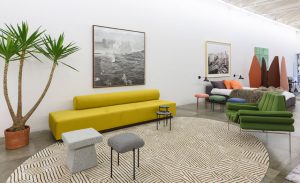 What's next for you and Bellocchi Rugs? Do you have any expansion plans like production or exports?
We are currently considering some joint venture offers to expand to larger markets by bringing the technology that doesn't exist in Brazil. The Brazilian rug market size stands at more than $5 billion per year.
How has your personal experience in Brazil been? Do you recommend Brazil as a tourist and/or investment destination?
Brazil is now a part of me, mostly because of the accepting and welcoming nature of the people. While the cuisine, landscape, and the large variety of events that Brazil offers make it a great tourist destination, launching a small business is extremely hard because English has no function here. The only language used is Portuguese, which is difficult to learn for Iranians. For large companies and investments, I would recommend having a trustworthy partner over here, which is not easy to find.
INSTAGRAM ID: @samanbellouchi